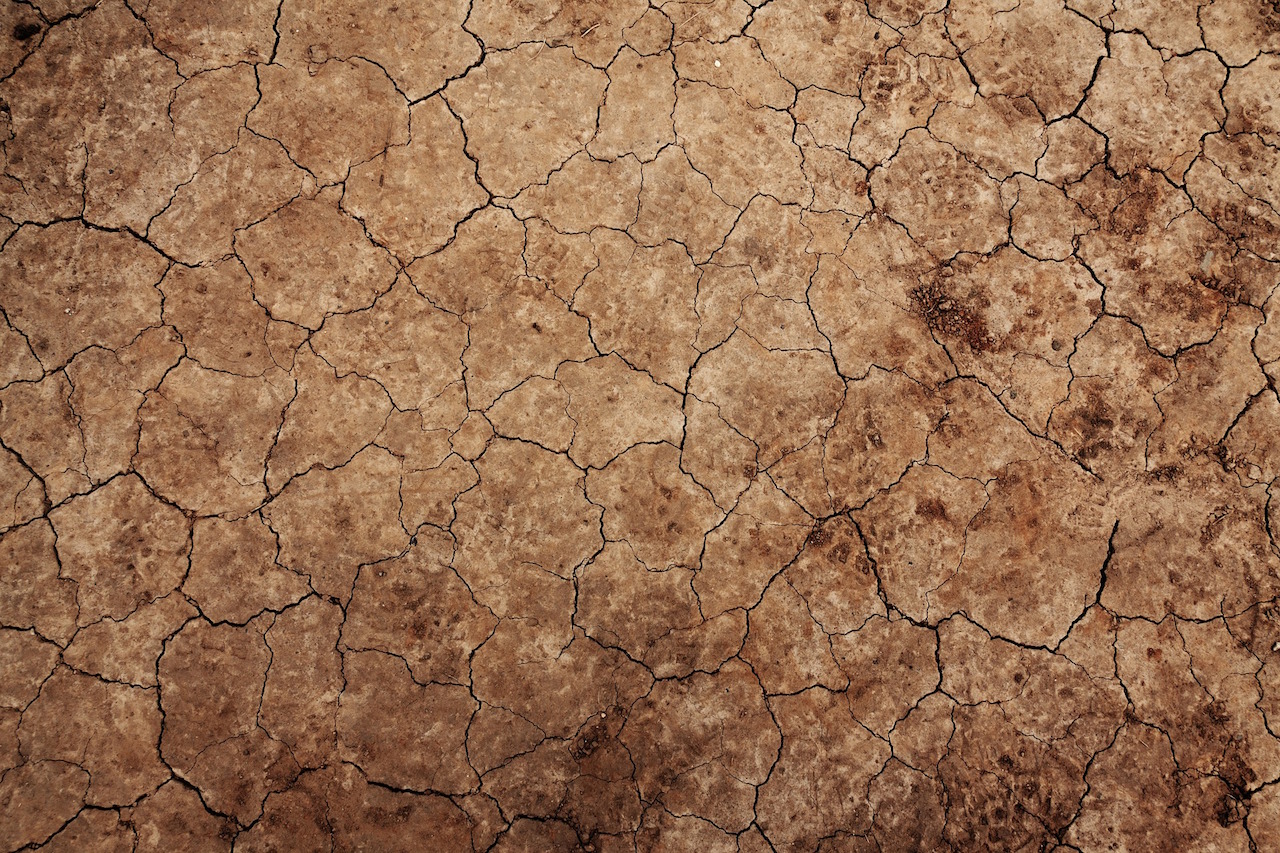 Climate Negotiators and diplomats from around the world are in Bonn this week, for the final round of negotiations before the all important UN Climate Conference in Paris this December. The discussions, as usual, take place on a highly technical level, fighting over key words and grammar in what is now a 35 page agreement draft.
This year however, we have an extra card on the table. Throughout the year, 152 countries have presented exactly what they are prepared to sacrifice in the name of global climate action. These sacrifices include detailed plans outlining adaptation and mitigation strategies that will ensure what we can only hope will look like a climate-safe future. Heads of State who met with UN Secretary Ban Ki-moon last month agreed that this December, the time was up to deliver a vision for the world to work towards a long-term goal that will put an end to the fossil fuel era. This conviction came just a few months after the G7 meeting where German Chancellor, Angela Merkel, said leaders have committed themselves to the need to "decarbonise the global economy in the course of this century".
This week in Bonn, negotiators are tasked with harnessing this political momentum in order to strengthen those options in the text. Their work will define the signal on the overall direction of travel to real-economy actors. Overall, it will add in some of the ambition and clarity needed for a strong outcome in Paris that will unlock even more benefits for the global community.While many demand deeper and faster cuts in emissions, counties like Australia, Canada, Japan, Russia and the US have set their feet in conservative concrete.
However, one hope that has come about over the last two days here in Bonn, has been the word "decarbonisation." While it might not sound like much, this single word has markedly increased hopes for a positive outcome that is balanced and closer to the demands of developing countries and the global south. These nations are usually the most affected by climate change and lack the administrative and financial capacity to implement strong climate action. With an array of complex political dynamics present here in the UN talks, what remains to be seen is just how powerful this one word can be in unlocking the level of political ambition the world is asking for.
With many countries expected to overshoot theirreduction pledges, it is vital that governments agree to arigorous plan to review and scale up their commitments. This will allow them to take a hold of underachievement, update outdated projections and motivate political debates at the national level to go further and faster in cutting carbon emissions.
Evidence and international experience clearly shows that more climate action delivers more benefits. It saves lives, creates new jobs and saves millions of dollars. It is, therefore, well and truly time for governments to stand up to their responsibility and catch up with the "real world". Young entrepreneurs, investors and millions of concerned citizens around the world are already fostering climate solutions on the ground, waiting for the political signals they need to unleash a wave of global action.
The eyes of the world are now on our governments, expecting well defined, measurable and concrete contributions towards action against climate change. Those failing to do so, will find themselves on the wrong side of history and left with the rest of their careers to clean up disaster after climate disaster.
Originally published on The Press Project. For text in Greek, press here.