13aug(aug 13)8:00 am17(aug 17)5:00 pmEating City Summer Campus 2016United 4 Food - For a Regenerative Food System
Event Details

The core purpose of Eating City summer campus is to build understanding and trust around complex and challenging issues related to urban food systems among young generations in order to create lasting networks, and define real solutions, either small or large, that participants can implement in their future careers for the betterment of society as a whole and for personal growth.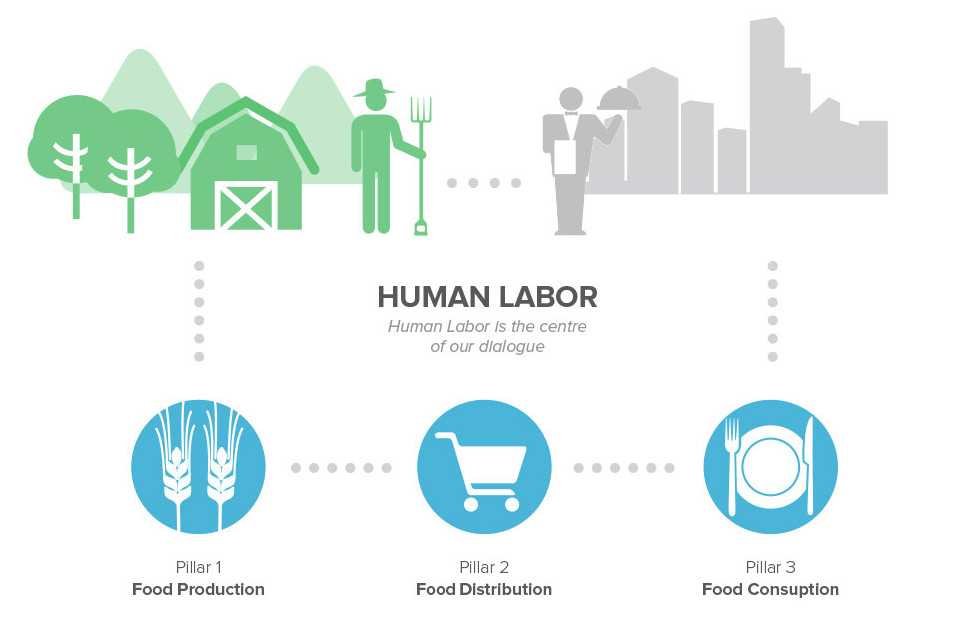 Cultural change for sustainable food systems implementation will require visionary thinking, creativity and leadership to execute. Indeed, many experts who have participated to the numerous Eating City conferences and workshops have indicated training as one of the main lever to achieve the change of paradigm. That's why we created Eating City Summer Campus experience that brings together young people, researchers, senior professionals working in public and private sectors, opinion and community leaders, to build participant's capacity for learning and leading in the 21st century.
Participants are aged 22-28, they are chefs, farmers, students in environmental sciences, food sciences, nutrition, urban planning, economy, communication, they are simply involved in civil society and advocacy and they share a deep interest for better food systems. They are selected by the steering committee on the basis of their motivation and also in order to create a composite group.
Time

13 (Saturday) 8:00 am - 17 (Wednesday) 5:00 pm CET
Location

La Bergerie de Villarceaux

La Bergerie de Villarceaux
Organizer
Eating City International Platform 2010-2020
La Bergerie de VillarceauxLa Bergerie de Villarceaux