Farming on Crisis? | Trailer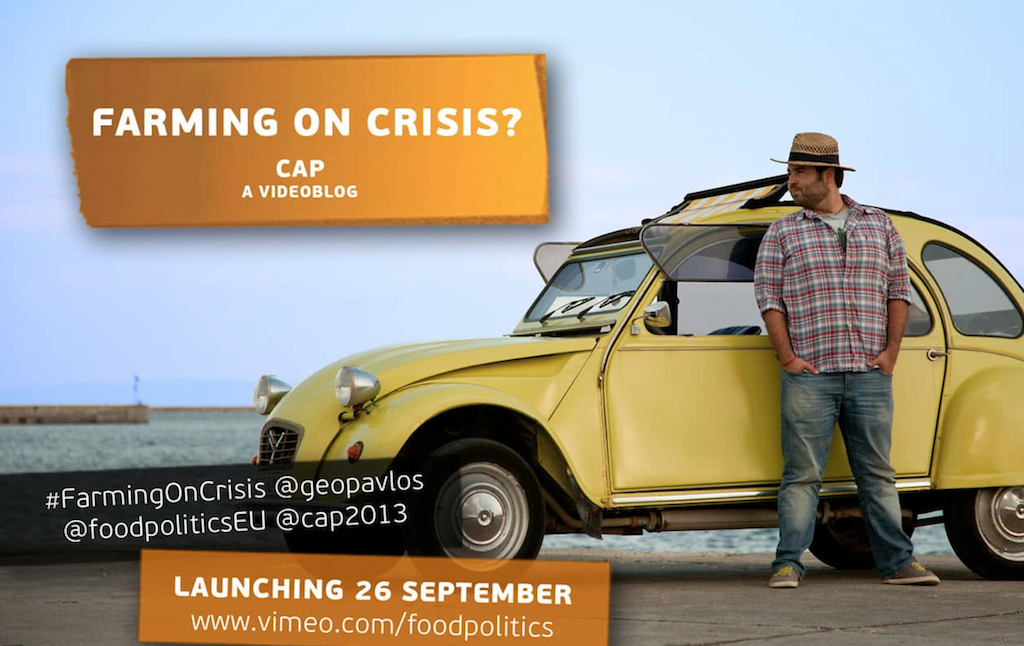 The EU Common Agricultural Policy is under reform. And it is a challenge for all peoples of Europe to jointly draw a new strategy for a better food and farming system.
The key questions remain: What future can we hope for, with just 7% of Europe's farmers under the age of 35? What are the challenges for a young farmer today? How does the economic crisis affect our food security? And what is the impact of agriculture on our environment and the landscape?
#FarmingOnCrisis